Verona City Walk
March 19, 2017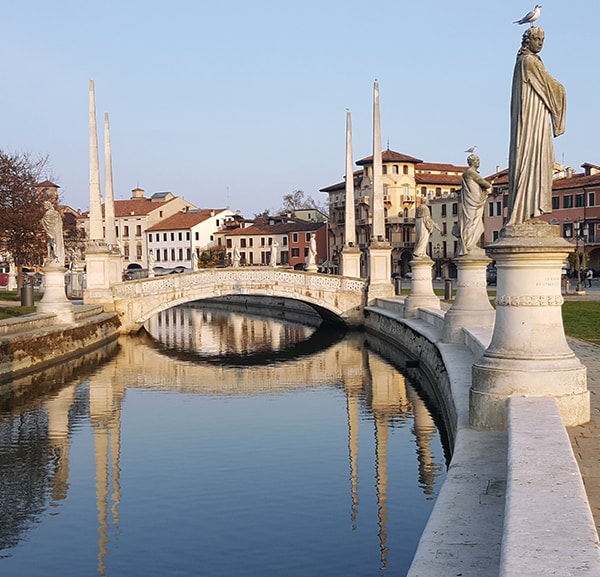 Padova Discovery Day
March 19, 2017
280,00€ – 600,00€
PADOVA CITY WALK
CITY TOURS
Come discover Padova, the perfect day-trip from Venice.
from euro 75/person
You'll fall in love with this bustling university city, which dates back over 2,000 years. Your private guided walk of 2 ½ hrs. will include St. Anthony's Basilica, Palazzo della Ragione, the ancient courtyard of the University of Padova and the lovely main squares. Your visit will conclude with a reserved entrance to the Scrovegni Chapel to view the fresoes by artist Giotto, second in importance only to the Sistine Chapel.
Private guided walking tour of Padova (in English) of 2 ½ hours
Advance reservations and entrance tickets to the Scrovegni Chapel
For groups of more than 8 people, send us a custom request.
PAY ONLY DEPOSIT
Description
Program
10:00 am
Meet your English-speaking guide for a walking tour of 2 ½ hours, in Piazza delle Erbe or at the train station